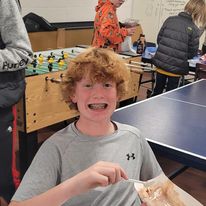 Date: Wednesday, August 30
Time: 5:00 p.m. - 7:00 p.m.
Grades: 5th-8th
Location: Youth Center at Nikolay Middle School
Come visit the Youth Center during Ready Set Go night and check out all the fun things we offer! Staff will be available to answer any questions. Registration forms will be available for families to register for the 2023-2024 school year. All students will need to fill out a new registration form this year.  We are looking forward to seeing returning faces as well as new students.
Cost: $125 if registered before September 15th
$115 if registered after September 15th (will not include September's After Hours)
The After-Hours Passport is your ticket to ALL After Hours events for the school year. For one low price you can have access to all 11-school year After Hours events. This way you and your parents won't need to worry about signing up for them each month and you can ensure that your spot is reserved instead of registering monthly and risk the chance of missing out. These events include
September 15th Football Tailgate including dinner & admission to the CHS football game
October 26th Half Day Hangout including pumpkin carving
October 27th Halloween Party including snacks, games, movies and costume contest
November 10th Nerf Gun games including pizza and nerf guns (or bring your own)
December 8th Pool party & movie includes pizza and swimming
January 12th Sledding, Hot chocolate & movie including hot chocolate, snacks & sleds (or bring your own)
February 8th Cookie Decorating includes snacks and all the supplies to decorate cookies
March 15th Murder Mystery Dinner includes dinner. Sign up sheet to ensure you have a character to play
April 12th Game Night includes pizza and board and card games (or bring your own)
May 10th Book Nook Workshop & Paint & Sip includes craft supplies and snacks (or you can bring your own)
June 7th Campfire, Capture the Flag, & Movie at Ripley Park includes supplies snack supplies for the campfire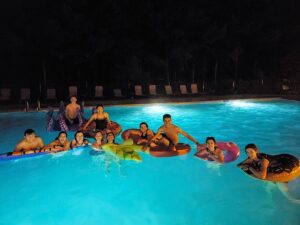 Date: december 8th
Time: 6:00 p.m.- 9:00 p.m.
Location: Cambridge Community Pool
Cost: $15 includes pizza and pool party at CES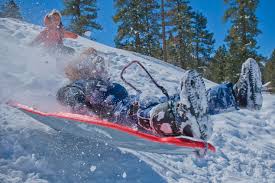 Date: January 12th
Time: 6:00 p.m.- 9:00 p.m.
Location: Youth Center
Cost: $15 includes hot chocolate, snacks, & sledding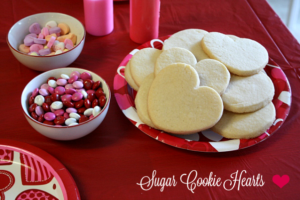 Date: February 9
Time: 6:00 p.m.- 9:00 p.m.
Location: Youth Center
Cost: $15 includes supplies for cookies to decorate and take home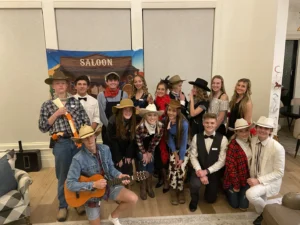 Date: March 15th
Time: 6:00 p.m.- 9:00 p.m.
Location: Youth Center
Cost: $15 includes dinner, and interactive murder mystery, sign up early to get a character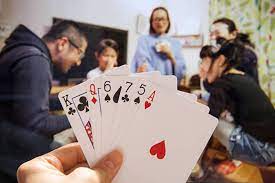 Date: April 12th
Time: 6:00 p.m.- 9:00 p.m.
Location: Youth Center
Cost: $15 includes snacks, card games, and board games, or bring your own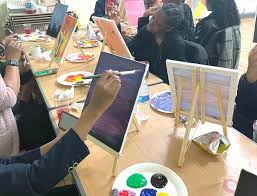 Date: May 10th
Time: 6:00 p.m.- 9:00 p.m.
Location: Youth Center
Cost: $15 includes supplies for workshop, paint, and snacks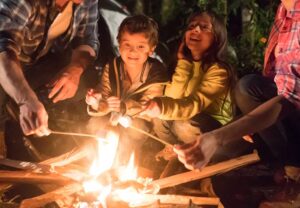 Date: June 7th
Time: 6:00 p.m.- 10:00 p.m.
Location: Ripley Park
Cost: $15 includes supplies for campfire snacks, Capture the flag and a movie