Day: Friday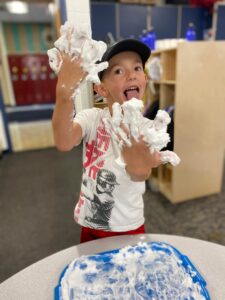 March 10th: Luck of the Leprechaun
April 14th: Dance Party Night
May 12th: May the force be with you
June 16th: Pool Party
July 14th: Happy Campers
August 11th: Pancakes & PJ's
Time: 6:30 p.m. - 9:00 p.m.
Grades: 4K-5th
Location: CAP CARE
Fees: $12 per night / per child
Drop the kids off and head out for date night! CAP staff will have fun programming planned to keep the kids entertained while the parents get away. Registration closes the Wednesday prior to the event.
Min 8 / Max 14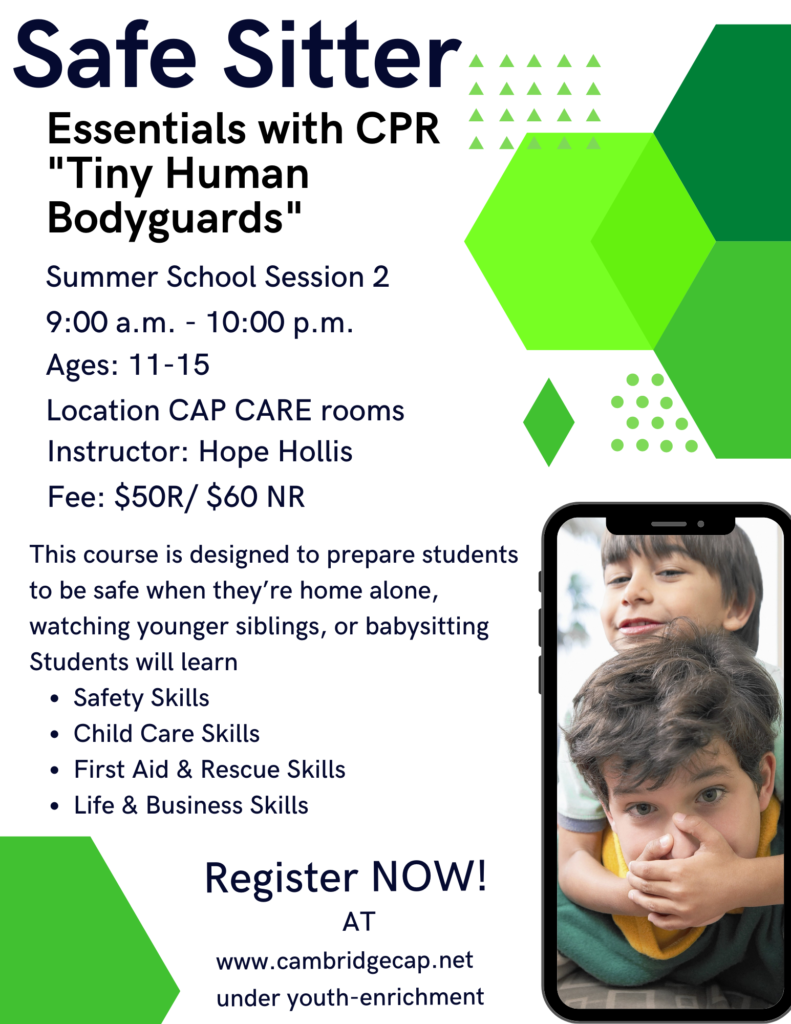 As a team, they will engage in research, problem-s
olving, coding, and engineering- building and programming a LEGO® robot that navigates the missions of a Robot Game.
As part of Challenge, teams also design an innovative solution to a real-world problem relevant to the theme. Team members will understand real-world uses of STEM, apply critical thinking, and build habits of learning. With the coaches and mentors, the team will be able to compete against other teams virtually or in-person.