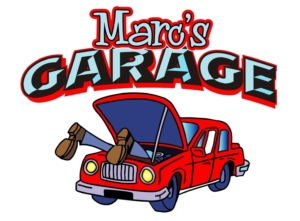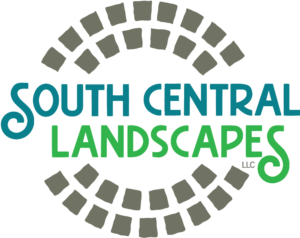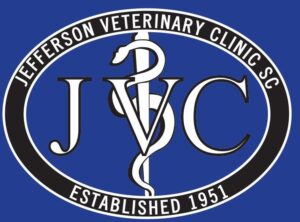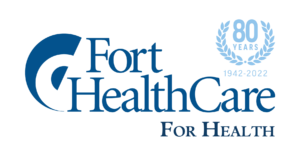 Session 1: September 20th - December 7th
Session 2: December 13th - February 14th
Meet and practice dates will be released soon.
Registration opens in August.
The Blue Fins is a competitive youth swim team open to any swimmer from Kindergarten to 12th grade who meet the minimum requirements. Our emphasis is on teamwork, individual motivation, self-esteem, and fun. Swimmers improve their swimming skills, get great exercise and make new friends.
Meets are generally Friday nights and occasional Saturdays. Parents are asked to help at home swim meets. Fall/Winter sports schedules may overlap with swim team. We are understanding in this situation and would encourage swimmers to contact the coach as applicable.
If you are new to swim team or are unsure if your child is ready for swim team please contact the Director of Aquatics Operations ([email protected]).
Swimmers must have participated in the first session of Blue Fins or swam for the Blue Fins team in previous years in order to participate in the second session.
8 and under:
Must be able to swim 25yds freestyle and 25yds backstroke without stopping.
9 and up:
Must demonstrate the basics of or able to swim the four competitive strokes as follows: 50yds of freestyle and 50yds of backstroke, basic knowledge of breaststroke and butterfly.
Swimmers are asked to participate in as many of the meets as they can. As a guideline, we request 75% of the meets but understand if this does not work for all families or swimmers.
CAP Youth Athletics' Philosophy Statement
The Cambridge Community Activities Program offers a recreation based youth sports program which emphasizes all inclusive participation, fun, skill development, sportsmanship, and safety. Our philosophy is to instill teamwork, a positive attitude, and a lifetime appreciation of physical activity through youth sports programs. We value respect, responsibility, and cooperation, and expect all participants, parents, and coaches to uphold these standards.