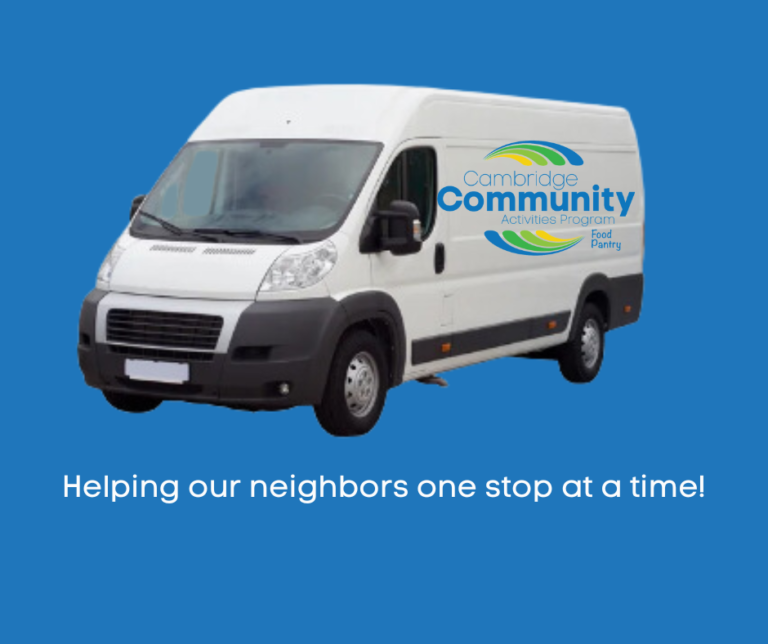 The Cambridge Food Pantry was awarded a $25,000 matching grant by Madison Community Foundation to purchase a passenger van.
With a dedicated vehicle, we can significantly enhance our outreach efforts, reach more families, and ensure that no one goes to bed hungry. But we can't do it alone – we need your support!
Donate today. Every contribution, big or small, makes a real difference. 
Sponsor and get your name on the van!
A $250 contribution will get your name, your family name, the name of your business, the name of a loved or even the name of your pet on the van!*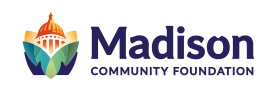 $5,000 and $1,500 level sponsorship opportunities are still available. For more information, please contact Kerry at [email protected]  
or call the food pantry at 608.423.8142
*All name submissions will be subject to approval