Cambridge Community Activities Program
Encouraging and promoting life-long wellness by providing a variety of high-quality recreational activities, learning opportunities, aquatics programs, and services to the broad Cambridge area community.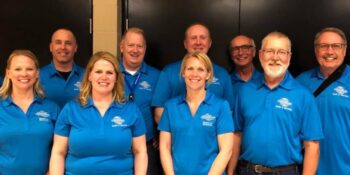 Cambridge CAP was established in September of 2003 as a non-profit (501C3) organization. CAP is a separate entity from the School District of …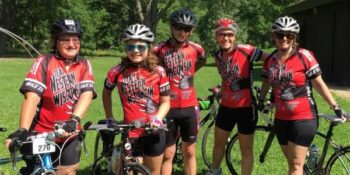 The Cambridge CAP offers a wide array of programming for all ages. Please check out just some of our programs for: Adult Activities, Aquatics, …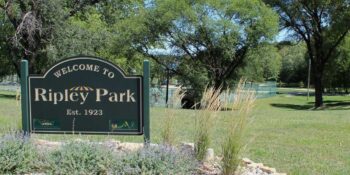 The Cambridge Community Activities Program manages several facilities and an 18 acre beach-front park. Please click below for more information …
Welcome!
The Cambridge Community Activities Program invites you to look over our 2023/24 Fall/Winter edition of the CAP Brochure. If you are looking to try something new or even just have fun, we have the programs and services for you!
This September marks CAP's 20th anniversary. CAP has seen a lot of change, growth, and positive impact to the community over these 20 years.  Longtime residents will remember the first programs we offered, the one-person department, and the small corner office.  We sure have come a long way in 20 years!  From the Cambridge Area Community Pool and the Youth Center, to the Food Pantry, Ripley Park, and CAP CARE, we have multiplied to a team of over sixty full, part-time, and seasonal staff.
This past summer, CAP went through a general reorganization of personnel and programming. As you browse our 20th anniversary brochure, you will notice some new names, new faces, and a few title changes. CAP has made these changes so that we can continue to thrive and grow.
As our organization continues to evolve, we are thankful for your support along the way! We are confident our new team will exceed your expectations and will drive CAP's growth for the next 20 years and beyond.
Sincerely,
Mark Schram,
CAP Executive Director