Cambridge Community Activities Program
Encouraging and promoting life-long wellness by providing a variety of high-quality recreational activities, learning opportunities, aquatics programs, and services to the broad Cambridge area community.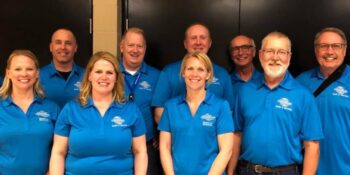 The Cambridge CAP was established in September of 2003 as a non-profit (501C3) organization. The CAP is a separate entity from the School District …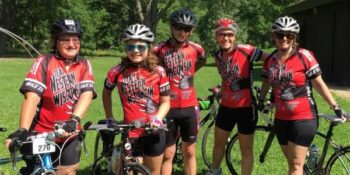 The Cambridge CAP offers a wide array of programming for all ages. Please check out just some of our programs for: Adult Activities, Aquatics, …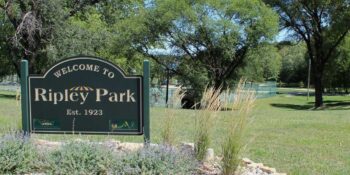 The Cambridge Community Activities Program manages several facilities and an 18 acre beach-front park. Please click below for more information …
Welcome to the Fall/Winter 2022-23 edition of the CAP Brochure.
We are very excited to share with you the programming and events we have been working on over the past few months. In 2023, the Cambridge Community Activities Program is celebrating our 20-year anniversary. We look forward to celebrating our accomplishments over the past 20 years and will be encouraging our community members, families, children and friends to join us.
As you browse our brochure, we hope you will find something that sparks your interest. We have several new programs that I suggest you look into. This includes programs like: Cooking with Kiddos, Euchre and Mahjong Wednesdays, several Youth Center Trips, and more.
Lastly, I would like to personally thank the Cambridge community, volunteers, and all those that participate in our programs for their continued support. You are the reason why Cambridge is a great place to live and work! Thank you again and have a great Fall and Winter.
Sincerely,
Jordan Nichols, CPRP
CAP Executive Director