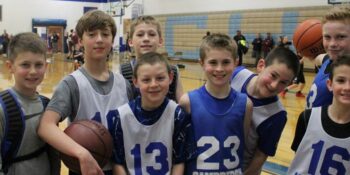 This program is designed to provide students an opportunity to participate at a high level of competition. A strong commitment to skill development …
Coaches receive a 50% discount!
That's right; coaches will receive 50% off the cost of registration for the specific child's team they are coaching. To be eligible for the coaching discount, coaches MUST attend the preseason coaches meeting or make arrangements to meet individually with the Recreation Coordinator.
Another way that CAP says THANK YOU to our volunteer coaches!