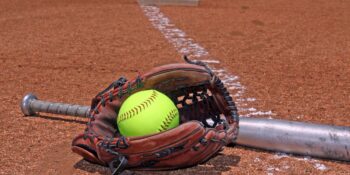 The Cambridge CAP participates in an ASA sanctioned Windmill Girls' Fast Pitch League. Girls are divided into leagues according to their age; …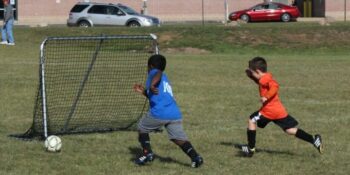 In this fun, exciting, recreational soccer league your child will learn fundamentals, rules and basic plays. Practices are held for the different …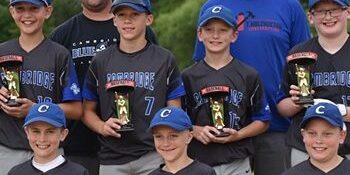 CAP participates in the Eastern Suburban Youth Baseball League, which includes the surrounding communities of Deerfield, Marshall, Columbus, …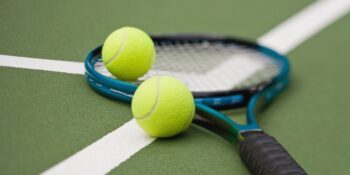 Cambridge CAP and Premier Tennis and Fitness are working together to bring top-notch professional tennis lessons to Cambridge area children and …
Coaches receive a 50% discount!
That's right; coaches will receive 50% off the cost of registration for the specific child's team they are coaching. To be eligible for the coaching discount, coaches MUST attend the preseason coaches meeting or make arrangements to meet individually with the Recreation Coordinator.
Another way that CAP says THANK YOU to our volunteer coaches!