(608) 423-8097
802 West Water St, Cambridge, WI
The Cambridge Area Community Pool, located in the Cambridge Elementary School, is managed by the Cambridge CAP.
This beautiful facility offers eight lanes at 25 yards each, and a thirteen foot diving well. The pool is open year round to both residents of the Cambridge School District and non-residents. We offer swim lessons, certification courses, open and lap swim, water fitness classes, swim team and much more!
Want to know when you can swim? Click HERE for the current Pool Schedule!
The pool will be closed ALL DAY on the following dates: 11/25, 12/24, 12/25, 12/31, 1/1, 2/12
The pool schedule is subject to change without notice.
The pool will be closed all day Tuesday, July 4th for Independence Day!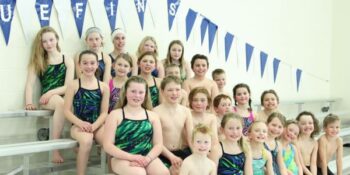 The Cambridge Community Activities Program offers a recreation based youth sports program which emphasizes all inclusive participation, fun, …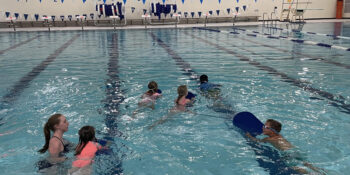 The Cambridge Pool is excited to provide your family with a new swim lesson program starting Summer 2021. Along with teaching children how to …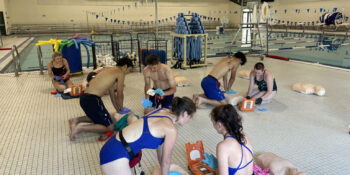 Take this course and become an American Red Cross certified lifeguard. Individuals must pass a skill test including: 300 yard swim- 100 yards …