Cambridge's Ripley Park is the perfect location to host your next event! Rent a shelter or gather at the beach! Ripley Park is a great place for family reunions, company picnics, birthday parties, cook-outs, playgroups, baby or bridal showers and much more! Any non-profit groups should contact Cambridge CAP at (608) 423-8108 to reserve a shelter at Ripley Park as special rates are available. Admissions are included in shelter reservations. Shelter are available for reservation starting on January 1st of that calendar year and can not be made further in advance.
If requesting a shelter rental outside of the normal park season (Memorial Day-Labor Day), an additional fee of $30 plus tax will be accessed.
The Ripley Shelter is available to rent with the option of a kitchenette. The kitchenette features a large double refrigerator,  along with ample outlets and counters for serving food, with roll-up windows. There is 12 picnic tables in this shelter. A large group charcoal grill is available for use next to the shelter and a large gas grill is available for rent. It is adjacent to the restrooms and has a beautiful view overlooking the beach.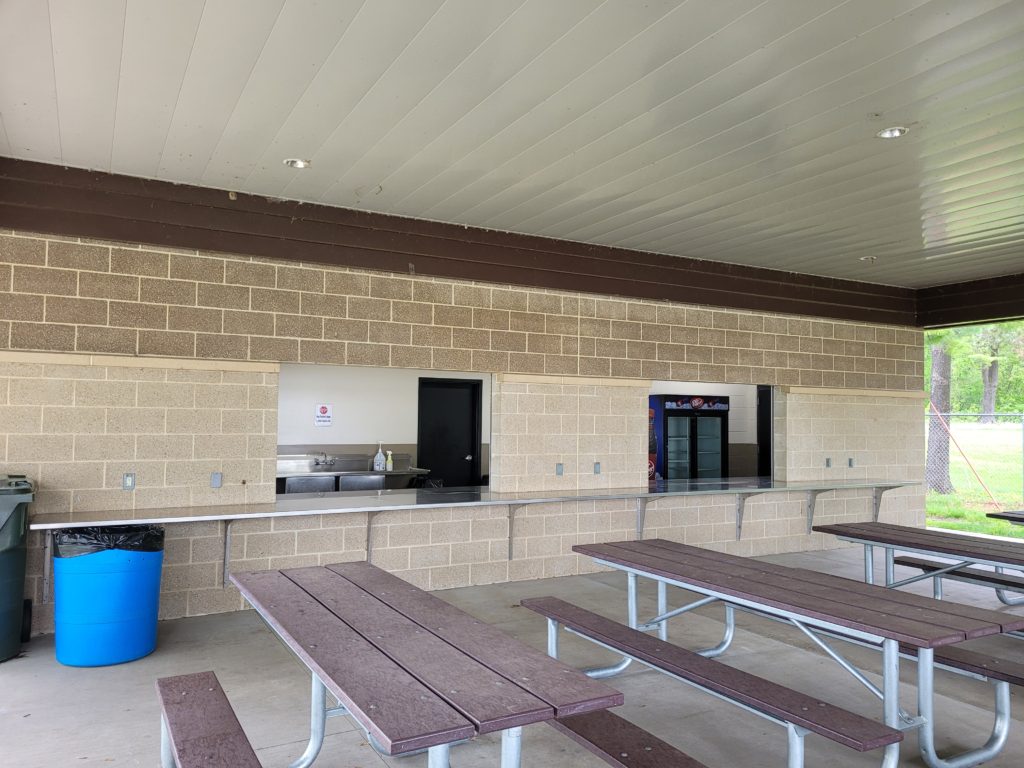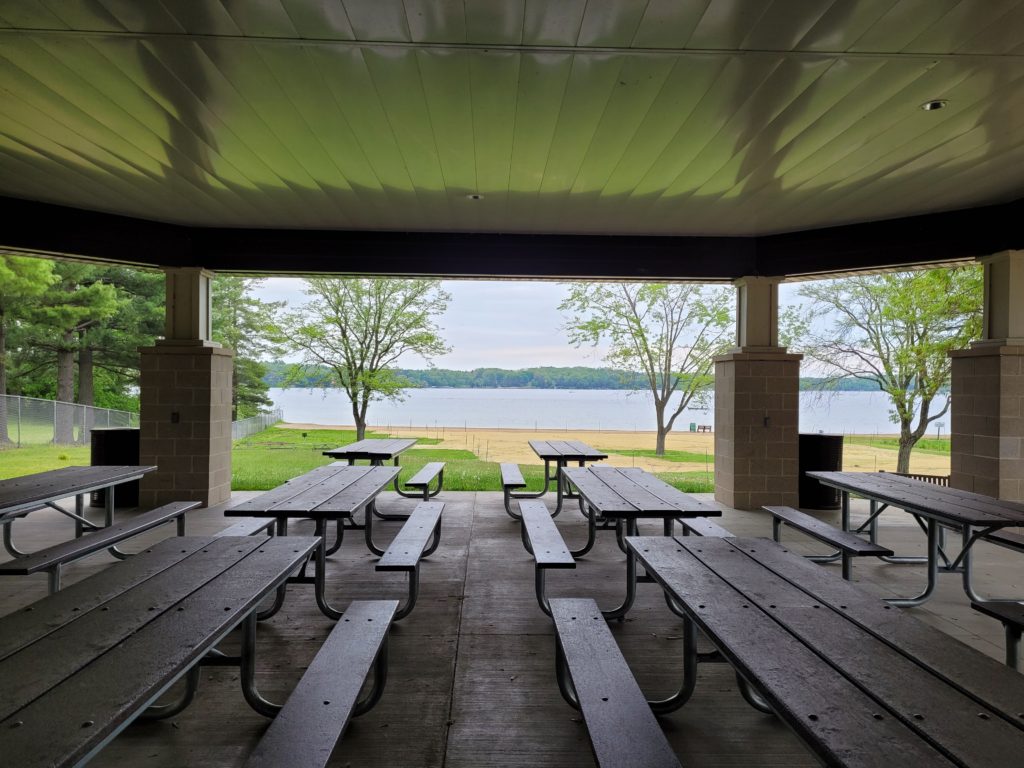 Rental Fees:
$200.45 with kitchenette
$174.08 without kitchenette
*Tax and Admission included
Rental Fee: $63.30 up to 6 hours of use. Setup included.
*Tax included and can only be rented to be used at Ripley Park at one of our shelters with a connecting reservation.
The Lion's North Shelter is the largest of the three pavilions at Ripley Park. North Shelter offers 16 picnic tables underneath the shelter, with more tables available upon request. Additionally, North Shelter is in close proximity to the park restrooms. The shelter is 30 ft x 40 ft, is equipped with abundant electrical outlets, and has close access to a double charcoal grill.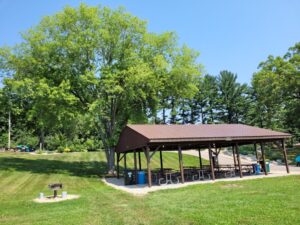 Rental Fee: $147.70
*Tax and admission Included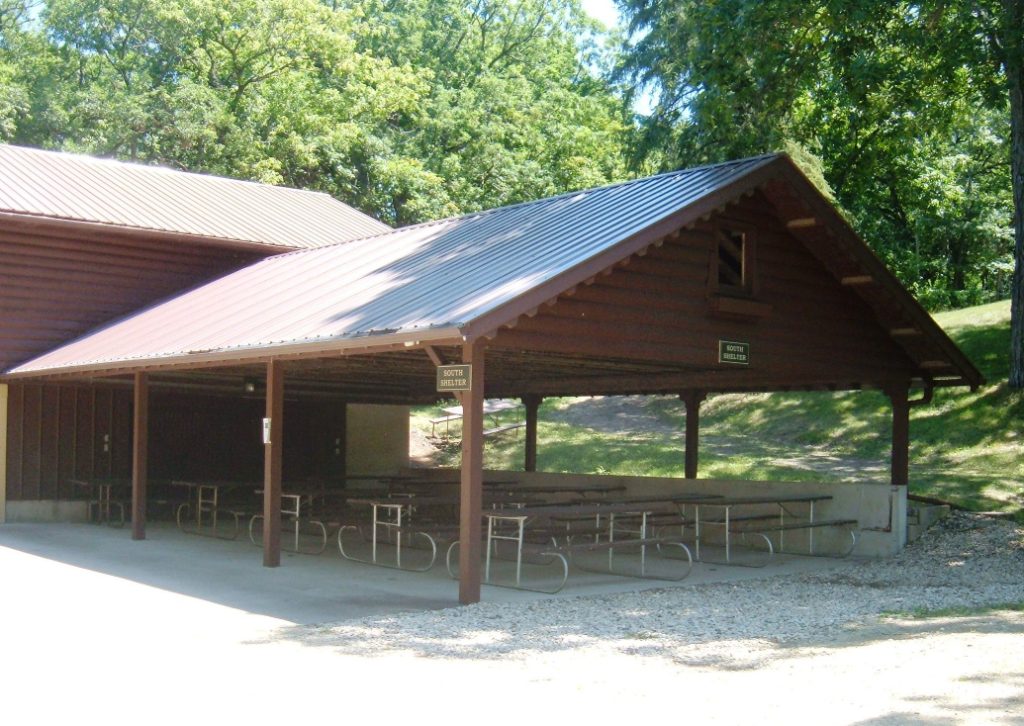 The South Shelter is a 24 ft x 36 ft shelter with electrical outlets. This shelter offers 11-14 picnic tables, with more available upon request. The South Shelter is located across the field space from the restrooms, and has its own private driveway with parking for groups using this shelter.
Rental Fee: $121.33
*Tax and Admission Included