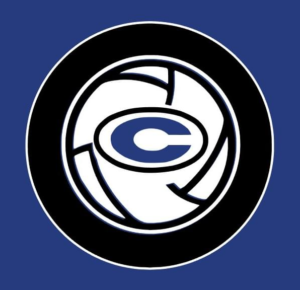 Youth Volleyball Medal League
MEDAL LEAGUE is a program for young volleyball players who would like to have fun learning skills and getting involved in competition against players at their own skill level. Rules have been altered to accommodate young players. This program is dedicated to the development of volleyball by displaying good sportsmanship at all levels. We believe that working together is the best way to achieve these goals. Thanks for being a part of Medal league!
Dates:  Feb. 25 - March 24
Game Day: Sundays: 12:30 - 3:30
Registration : $35 R / $50 NR
Volunteer coaches are needed to make all CAP Volleyball programs a success! Parents or CHS Volleyball Players! If you are interested in coaching, please contact Martin Bathke:
[email protected]
or 608-423-8108.