Youth Tennis Lessons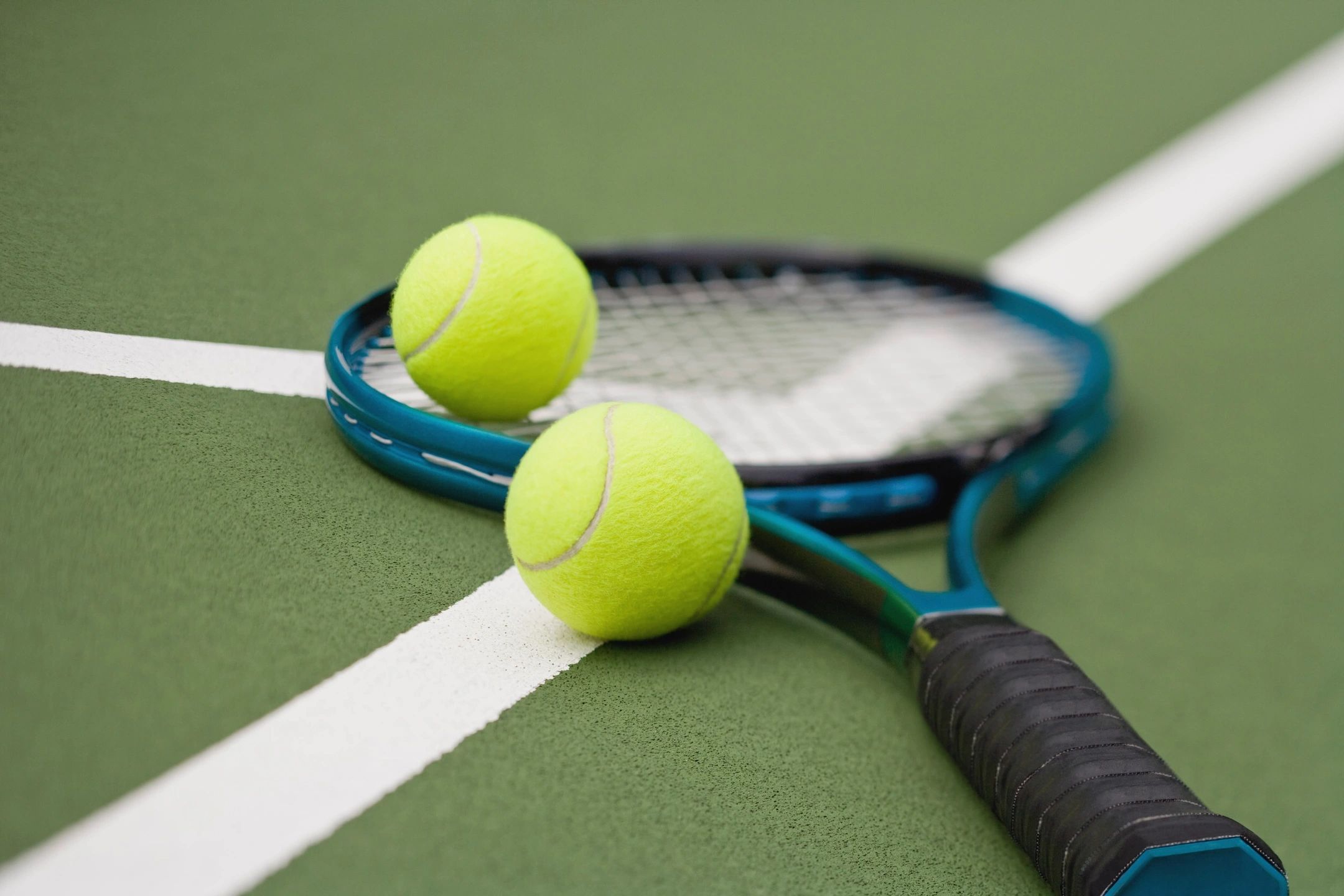 Dates: Thursdays (Rain make up: Fridays)
Session I: June 22 – July 20
Session II: July 27 – August 24
Ages: 3 – 18+
Location: Ripley Park
Instructor: Premier Tennis Pros
Cambridge CAP and Premier Tennis and Fitness are working together to bring top-notch professional tennis lessons to Cambridge area children and adults. Skills that will be covered consist of serving, forehand, backhand, and footwork, along with learning the rules of the game and how to score. All equipment will be provided.
Barry Hankel will be overseeing the program and is a former three-time all-conference Division 1 tennis player at UW-Green Bay. He has taught tennis for 14 years. He was Director of Junior Tennis at Western Racquet and Fitness in Green Bay and was Director of Tennis at Green Bay Tennis Center for three years. He has had over a hundred students qualify for the state tournament during his teaching days and has taught many players that have gone on to play all levels of college tennis.
Park and Rec Tournament, 8 Different Park and Rec Programs (Held at Premier Tennis and Fitness). This is a great opportunity to play at Premier Tennis and Fitness and to show what you have learned by competing in a tournament against players from: Janesville, Fort Atkinson, Stoughton, Beloit, Oregon, Milton, and Whitewater. Points will be awarded to each program based on attendance and success in the games/matches played. There will be prizes given out to the Park and Rec program with the most points accumulated as well as prizes given out to individual winners. Premier Tennis and Fitness is located at 3410 Bell Street in Janesville (behind Target).
Class Descriptions
Ages 3 – 6: Using Quick Start approach, children are taught using balls that bounce lower and don't move as fast so they are easier to hit.
Ages 7 – 8: Students will further develop tennis strokes, groundstrokes, volleys and the serve. Footwork drills and pint playing will be introduced.
Ages 9 – 12: Students will refine stroke mechanics with major emphasis on improving the consistency and accuracy of groundstrokes, volleys, overheads and learning the rules of the game.
Ages 13 – 18: This group is designed for high school players or advanced middle schoolers. Drills become more intense and focused on strategy, point play for singles and doubles.
Adults: All levels are welcome from beginner to advanced. Drills will work on technique, strategy, and point play. Drills will be fast paced and keep you moving.