The Cambridge Food Pantry is proud to offer clients fresh produce from the Pantry Garden.
The food pantry garden needs YOU! 
Volunteers are needed to help with the harvest season. If you like to help people behind the scenes and enjoy working outside, then this is the right volunteer position for you! 100% of all produce harvested at the garden is donated to the Cambridge Food Pantry for families that might otherwise go without. Tasks at the garden include watering, weeding, weighing, harvesting, and general clean up and maintenance of the crops.
The garden is located 1 1/2 miles south of Cambridge, at the Severson Learning Center on Oakland Road, and is a great opportunity for ALL ages to gain volunteer experience!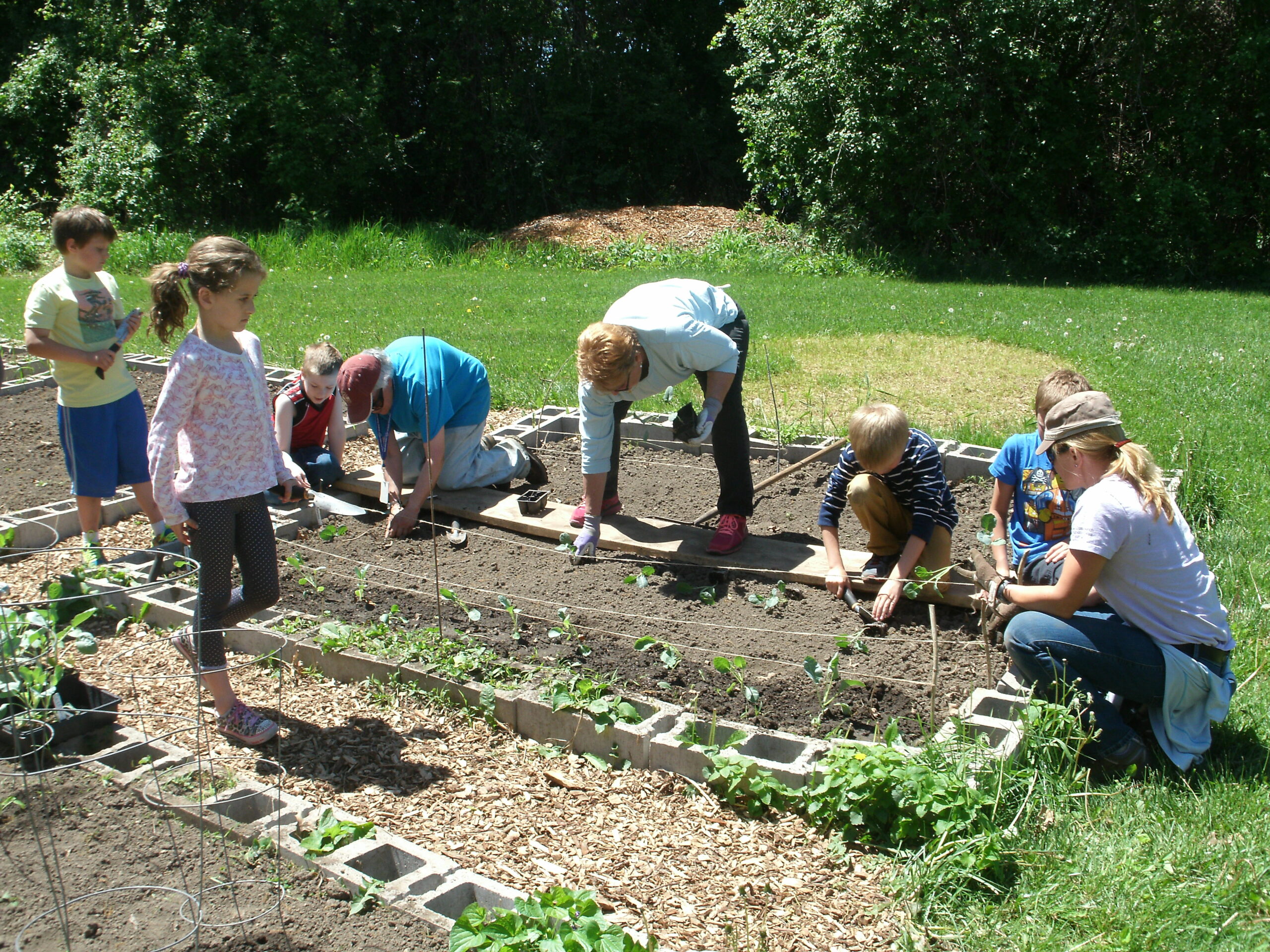 If you'd like to donate an hour of your time at the garden, please contact us at (608) 423-8142 or by email at [email protected].